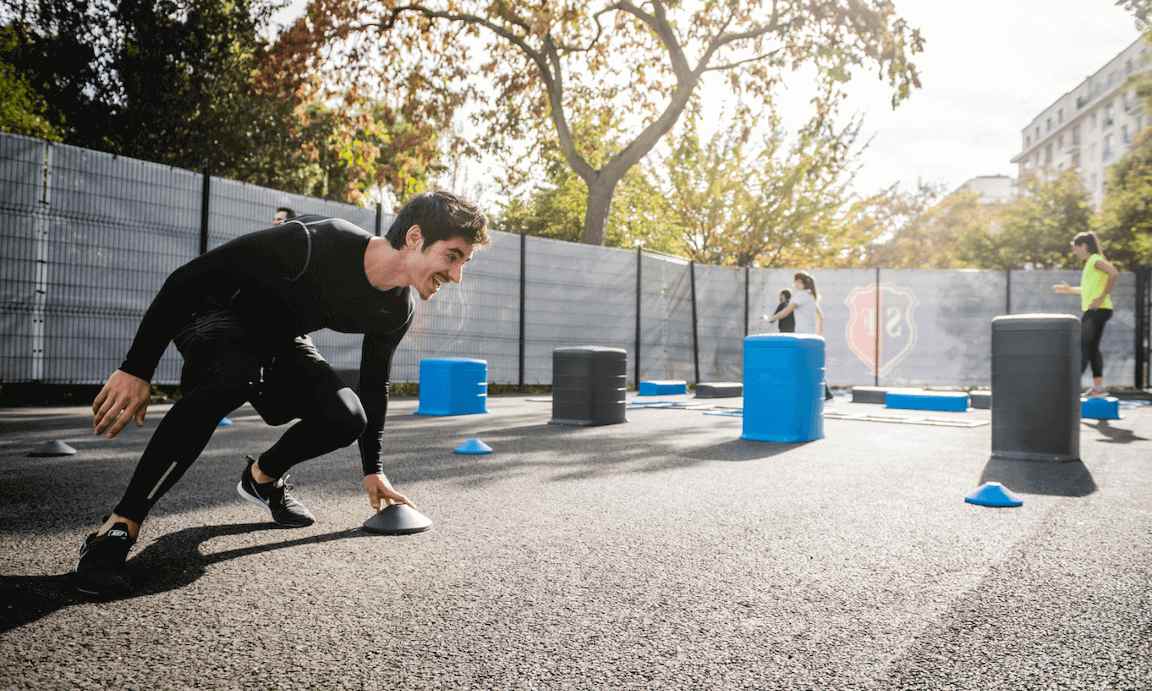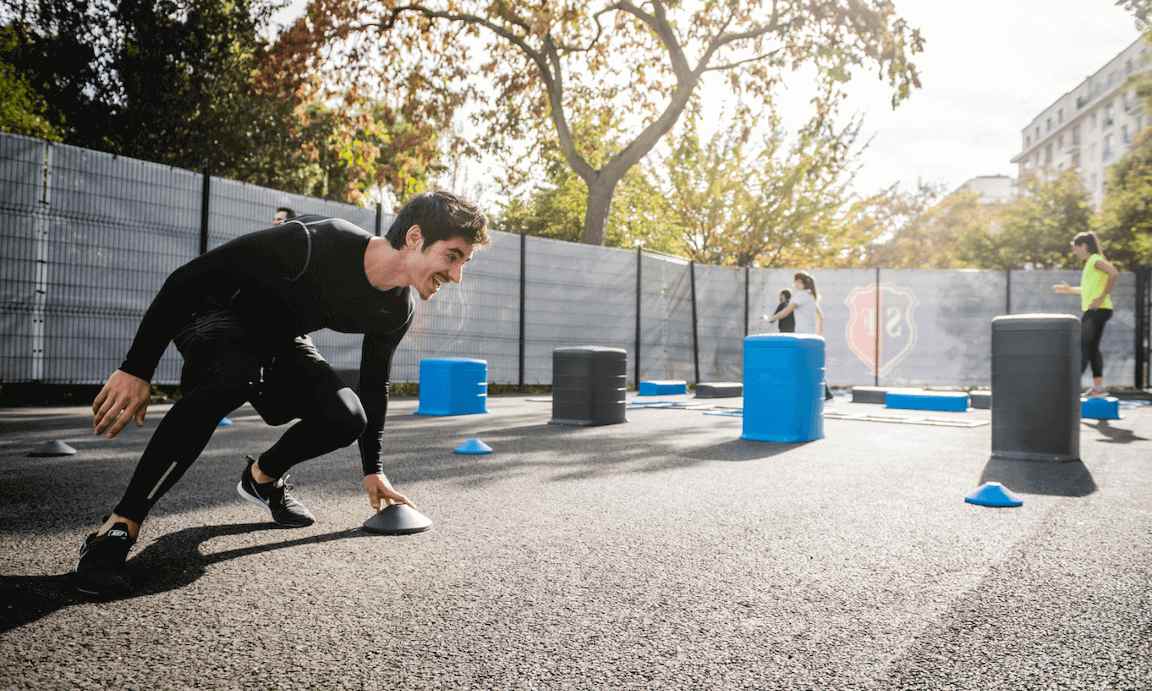 Outdoor Gym Equipment NZ for Your Well-being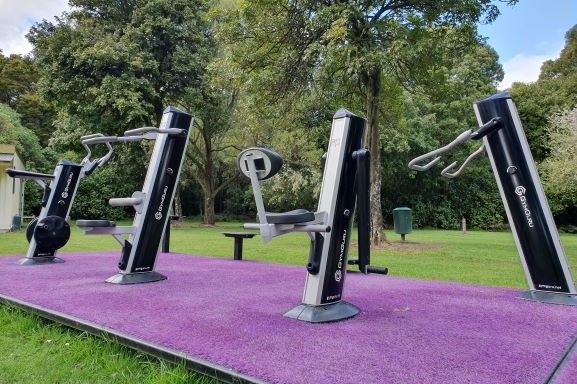 Our Company
We enjoy enhancing public spaces for the wellbeing of everyone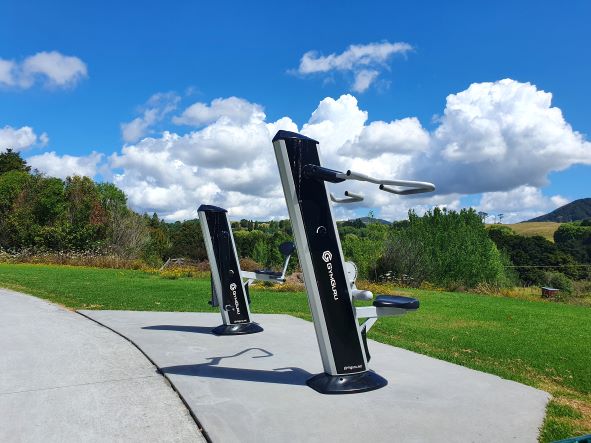 The Technology
There's serious research behind our products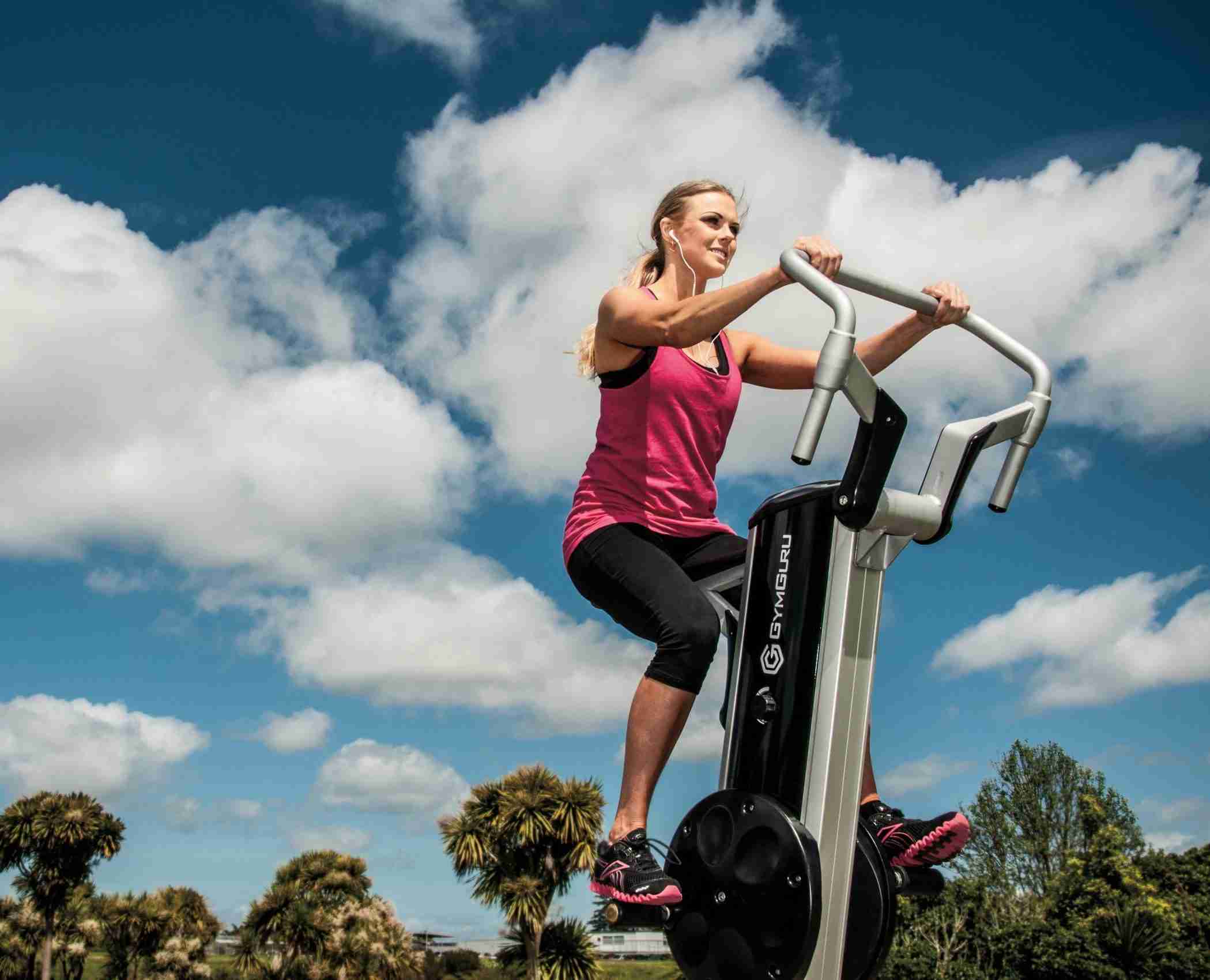 Talk To Us Today
Ask what we can do to meet your needs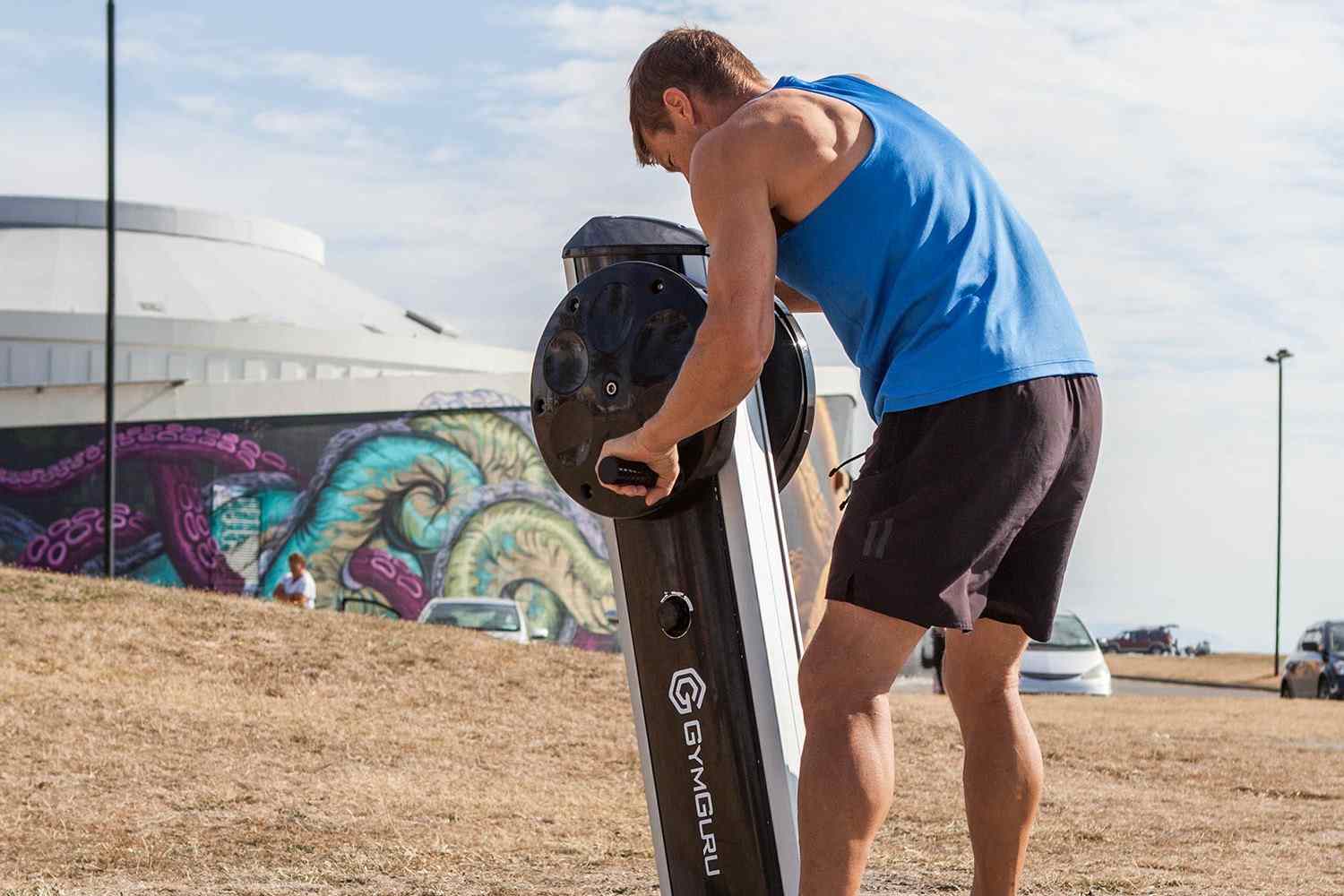 Our Products
Check out our range of fully customisable options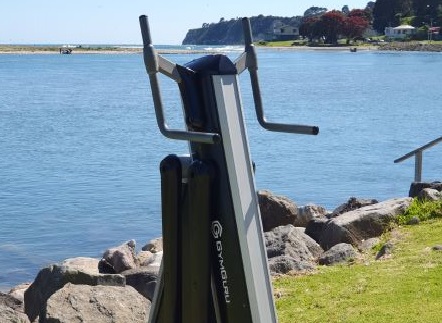 Locations
Gym Guru locations around the country
Gym Equipment For Sale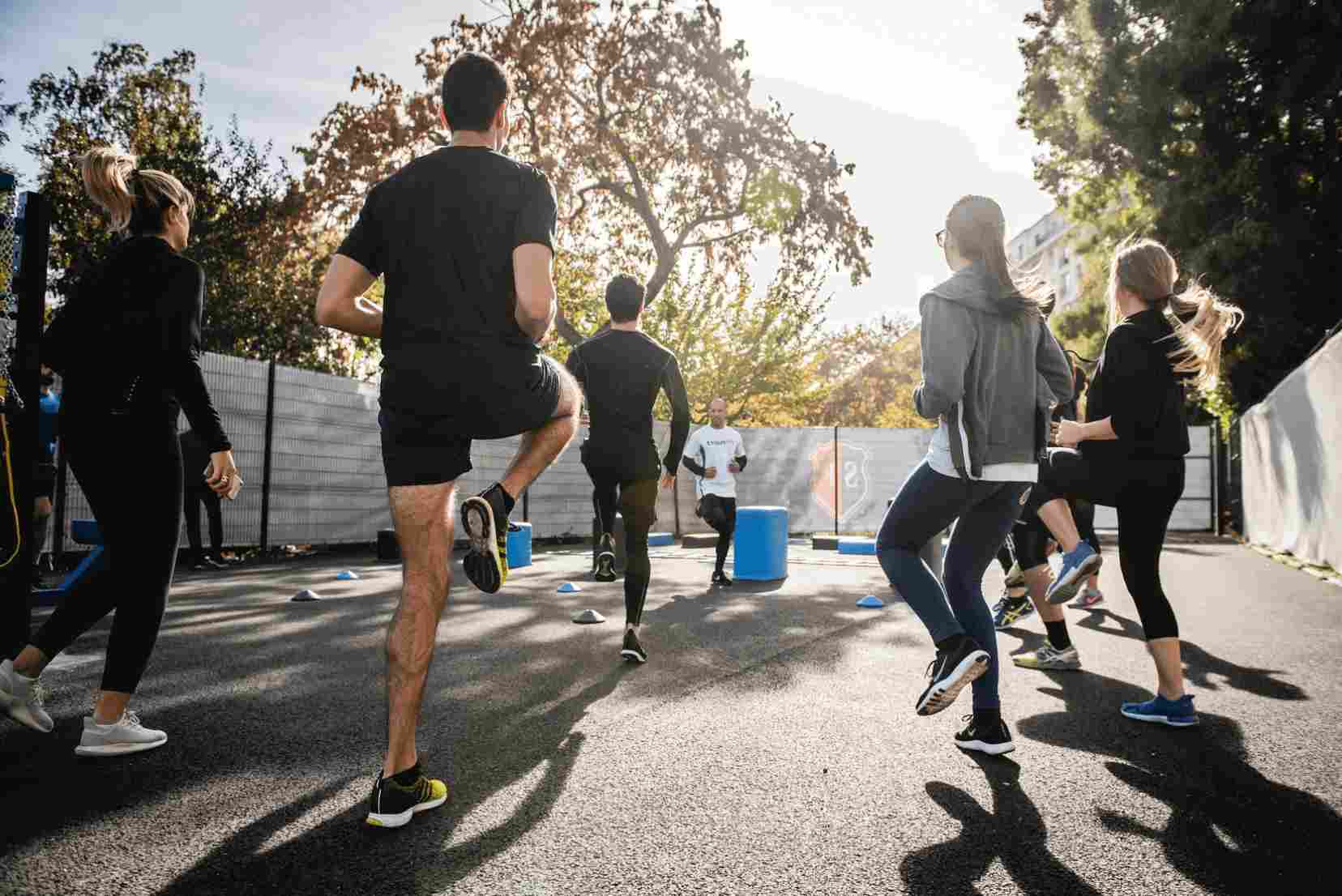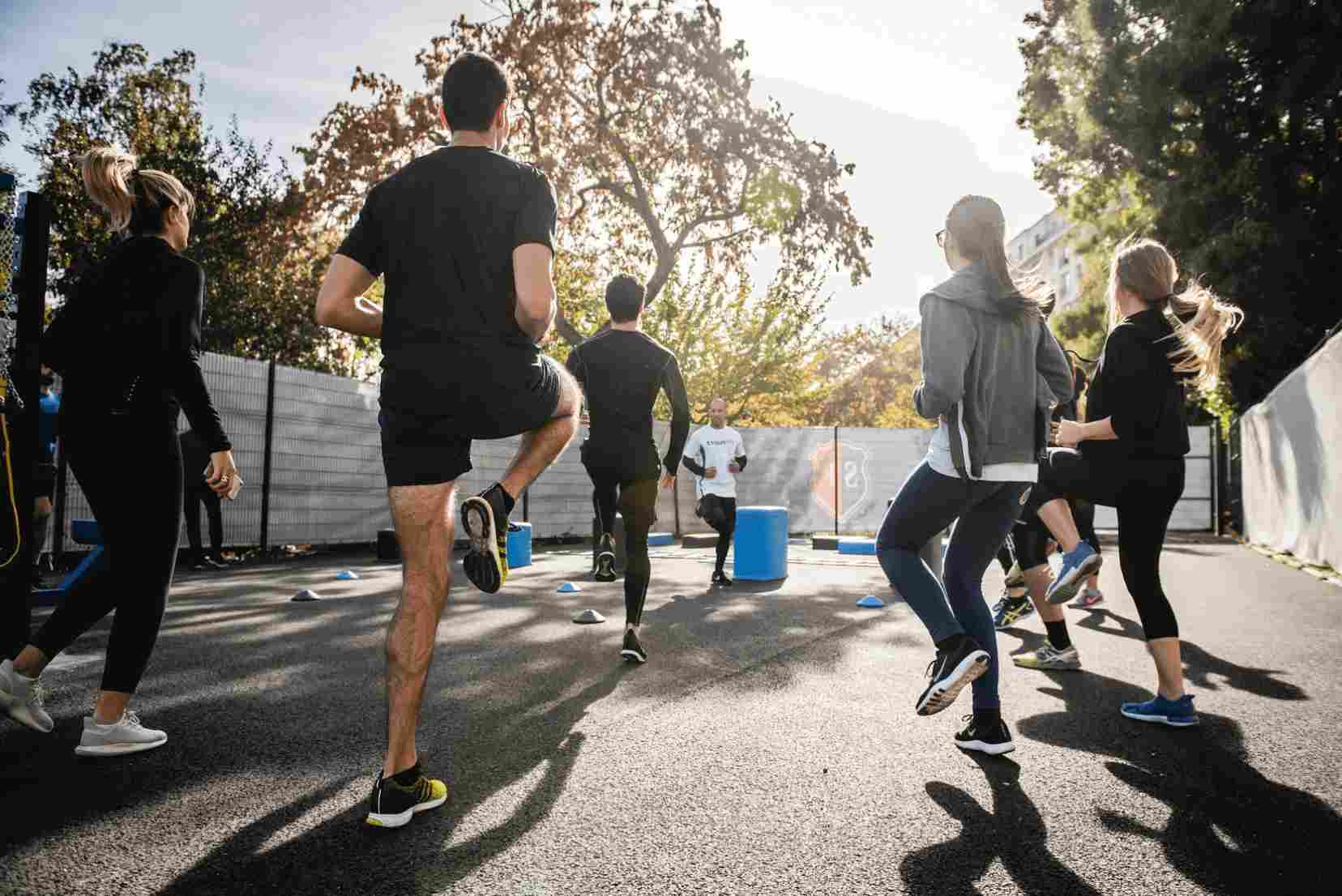 Have questions you want answered? This section will provide you answers to a range of common questions and more.
Improve your parks and recreational spaces with GymGuru. We are experienced engineers who provide long-lasting, safe, and easy-to-use gym equipment in NZ. Our products are perfect for public use, saving you the hassle of ongoing maintenance costs.
GymGuru is a brand that comes from the long-established and family-owned business, HotShot Sports Equipment. Enhancing public spaces and improving the well-being of the people who use them are our intertwined goals.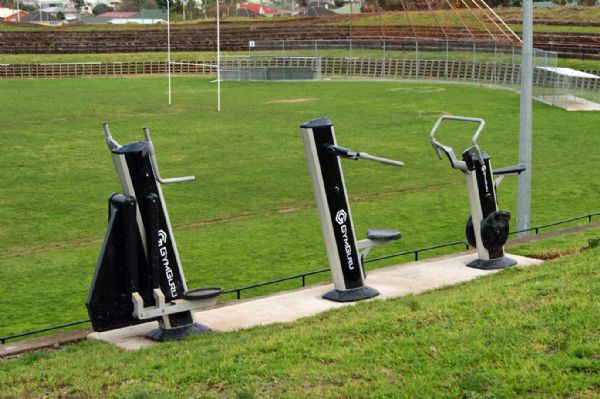 We enable place-making by helping improve the design and management of public spaces. Our goal is to help communities reap the physical and mental benefits that come from exercise. By placing our equipment in public areas, we enable communities to:
-Connect with their environment
-Place more value in their public spaces
-Make use of public spaces
-Aspire to live in unique places
Outdoor health stations make communities better. They create equal opportunities for community members to participate in physical activity. Invest in our gym equipment, NZ!
Outdoor gym equipment for sale
Our GymGuru outdoor exercise equipment brings together the best of both worlds: an open-air environment and a tailored workout. Read on to learn about our premium gym gear!
Seated overhead press
Our seated overhead press is an effective machine for upper body exercises. It supports and enhances upper-body and core strength. It is one of the most beneficial lifts for building muscles, especially the shoulders.
Elliptical cross trainer
Users can enjoy an impact-free cardiovascular workout, ideal for anyone with hip or knee issues. The intensity and speed are easy to adjust depending on your needs. The workout users get from elliptical cross trainers is comparable to that of a treadmill, improving strength, agility, flexibility, and cardio.
Seated leg press
Work your quadriceps, hamstrings, glutes, and calves in one motion with the seated leg press. You can change the intensity of the exercise by adjusting the resistance. The seated leg press is one of the best full lower body exercises and includes improvements in core strength.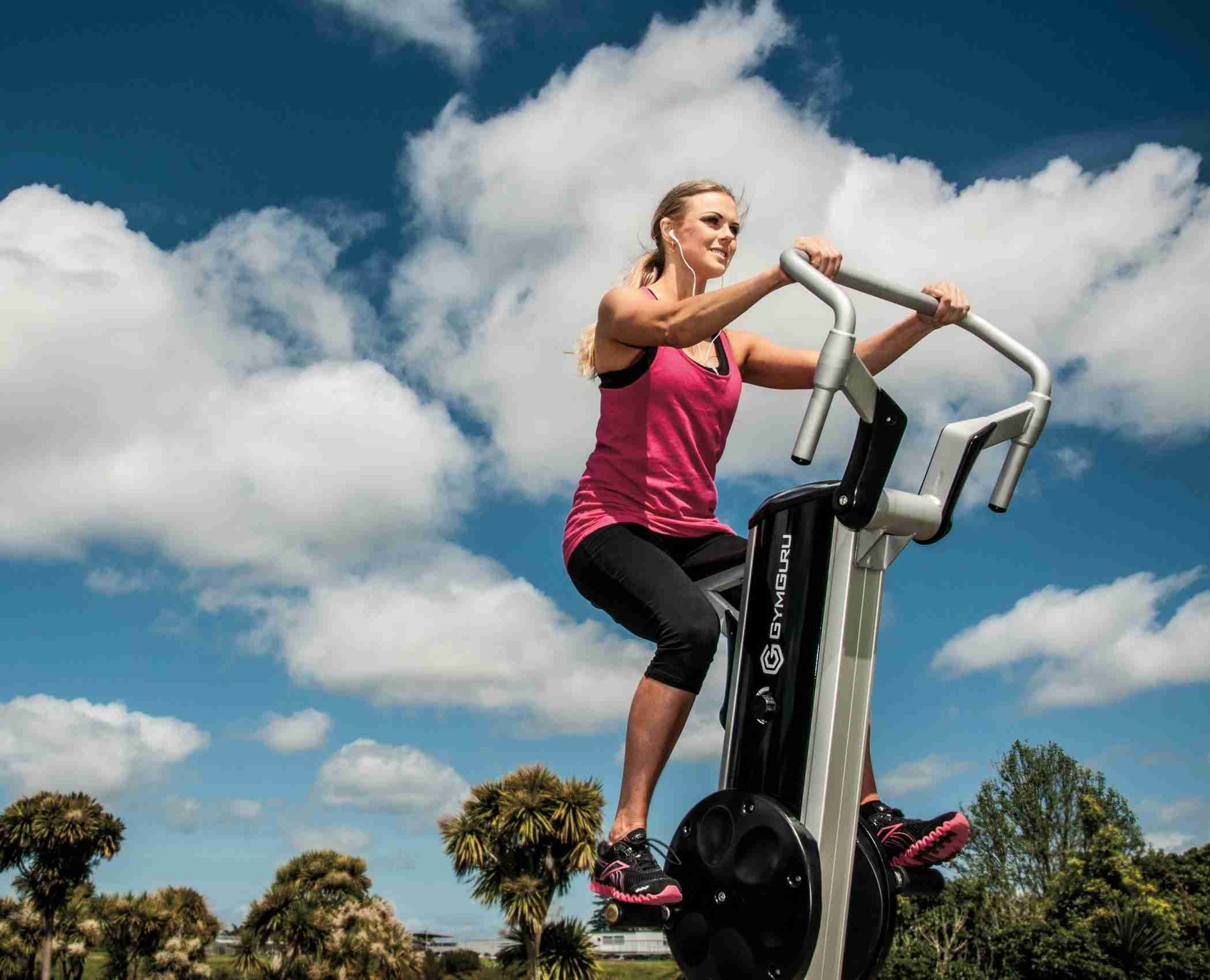 Stationary bike
Boost cardiovascular fitness on our non-impact stationary bike. Ideal for beginners and anyone undergoing rehabilitation, the bike will improve users' strength and endurance. The resistance can change depending on user needs.
Hip flexibility swing
This swing provides side-to-side exercise, relaxing tight muscles in hip adductors, groin, and outer hips. This dynamic non-impact exercise is perfect for anyone undergoing rehabilitation or needing improvement in hip mobility.
Shoulder grinder
While the shoulder grinder mainly works the upper body and cardiovascular system, it really benefits the whole body. One of the most physically demanding activities, this will push the strength of the user.
Recumbent bike
This is a low-impact cardiovascular and strength exercise machine. It works the quadriceps, hamstrings, glutes, and calves, a great all-around exercise. Users can adjust the resistance on this piece of gym equipment NZ to change the intensity of the exercise.
Lateral pull-down
This machine is an excellent strength-building exercise. The pull-down motion works many different muscle groups, including the biceps, middle back, and shoulders.
Combination core strength and stretch bench
This bench is ideal both as a stretching platform and for facilitating core strengthening exercises. Users can perform abdominal crunches on this bench with ease, targeting both upper and lower abs. It has an ergonomic backrest that is ideal for beginners, providing comfortable support and preventing back injuries.
The horizontal sidebars can be used to stretch the users' various muscle groups.
Combination overhead press and lateral pull-down
This machine offers dual-resistance movement, creating an excellent compound exercise that is ideal for beginners and exercise enthusiasts. Users can work with the upward motion to develop strength in the upper body and core. The downward motion targets the upper back muscles.
Combination wheelchair press, bicep curl, and squat
Made primarily for wheelchair users but really available for anyone, this combination machine is truly multi-use. It is one of the most versatile pieces of gym equipment in NZ, catering to a wide range of needs and abilities.
Invest in GymGuru, NZ!
Here at GymGuru, we take on intensive research to determine how to build the best gym equipment in NZ and to find out what stakeholders, including city councils, park suppliers, and community groups, want.
We use innovative technology that is safe for users of all abilities, strengths, and body types to use. Each of our designs gets independently screened to ensure we are meeting the highest of standards. Our equipment is also extremely durable, as we designed it with outdoor settings in mind.
At GymGuru, we are passionate about encouraging communities to thrive and take on healthy lifestyles. Take a look at our outdoor gym equipment today, NZ!